Welcome to Tattoo Consortium
TATTOO CONSORTIUM the oldest tattoo & piercing studio in Bryan - College Station, TX.

We have been in the same location since September 1992.

We pride our selves in being a full service, family oriented business; bring the entire family when you are getting work done. Michael C. believes that tattooing and piercing are spectator sports, just like NASCAR, no one want to see anyone get hurt, but we all love a good wreck.
Professional
All of the Artists are professionally trained and the shop is licensed by the State of Texas Health Department; Lic. # 0013493



Learn More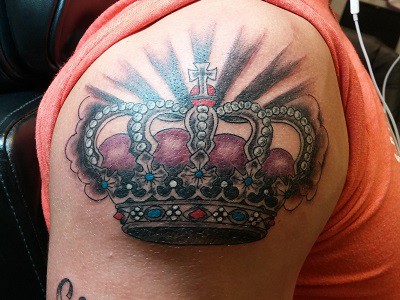 Tattoos
Sterile Equipment
Largest Stock of Flash Around (over 2500 sheets)
Custom Designs
Bring Your Own Design
Learn More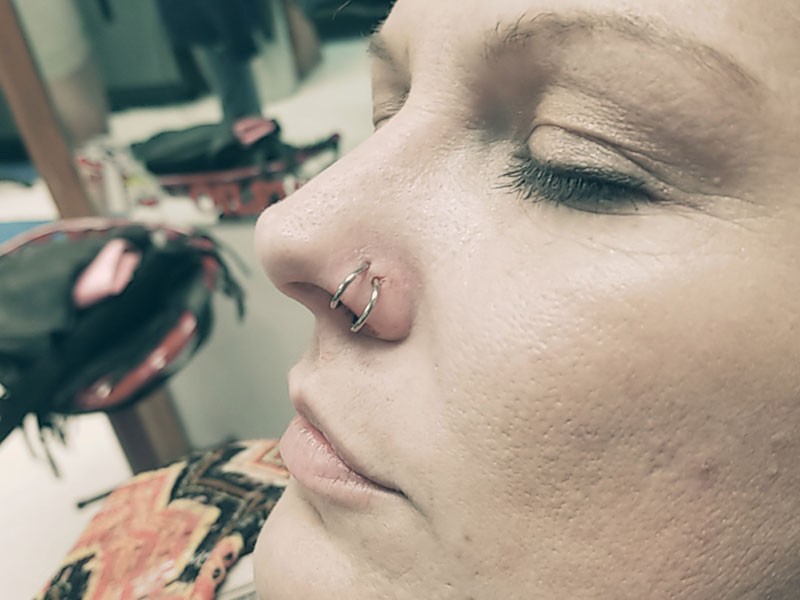 Piercings
Must be 14 years old & up to get pierced
Sterile Equipment
Custom & Exotic
Piercings from mild to wild!
View Our Pricing List
Professional Tips and Tricks